Tap to explore or services below
Marketing
Design
Web
Development
Design
Whether it is creating a new brand or redefining your existing one, your visual identity must inspire and captivate your clients. We can assist with creating a visual masterpiece to instill confidence in your brand.
Web Devlopment
Doing business in today's day and age having a website is a must, it is always available and will set you apart from your competitors. Having a well designed and functioning website is the first step towards a successful online presence. It allows you the value of dictating the online information about your business, letting potential customers know what you have to offer, sell and allows them to get in touch with you directly with just a click.
Marketing
Having a digital footprint for your brand and business is the key to success. You are looking to grow but do not have a clear vision or path you can follow? Let us guide you to a successful digital marketing strategy.
ENQUIRE
Trimoon is a small, South African based digital marketing agency. Focus on helping your business to find, retain and engage with potential clients online in an effort to grow. We can help guide you towards the right exposure to bring your great product, service or message to the world.
Trimoon aims to create custom solutions that suit your unique business and brand. From growing your target market to one on one communication support, Trimoon is the digital agency you are looking for.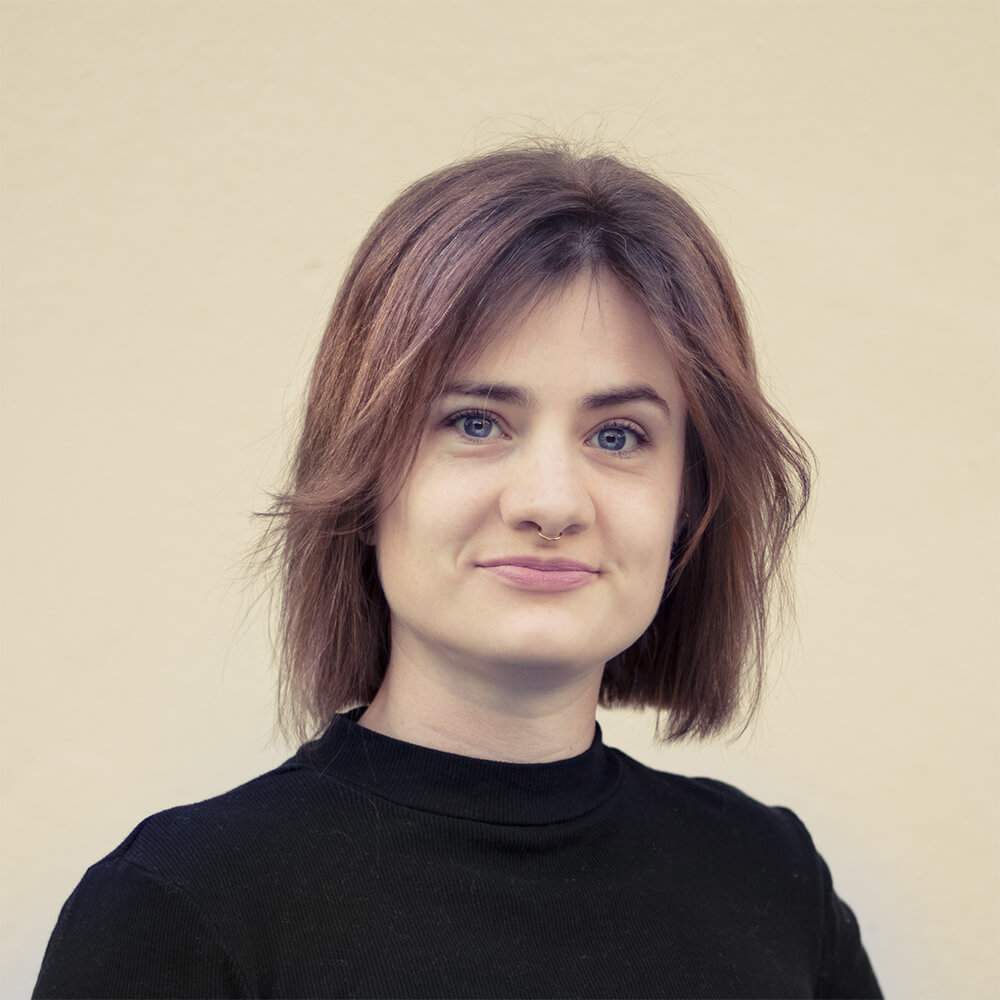 Matilda Fourie
Head of Operations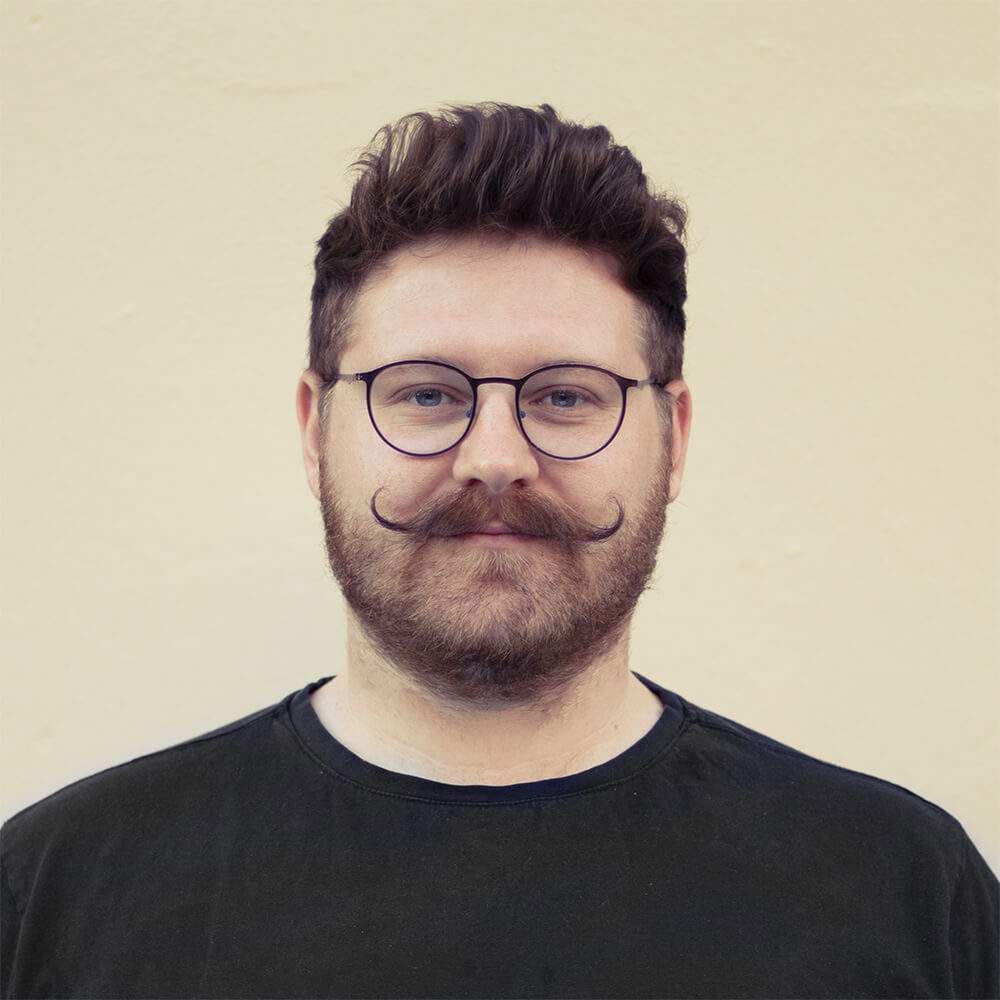 Jacques Esterhuizen
Head of Design and Development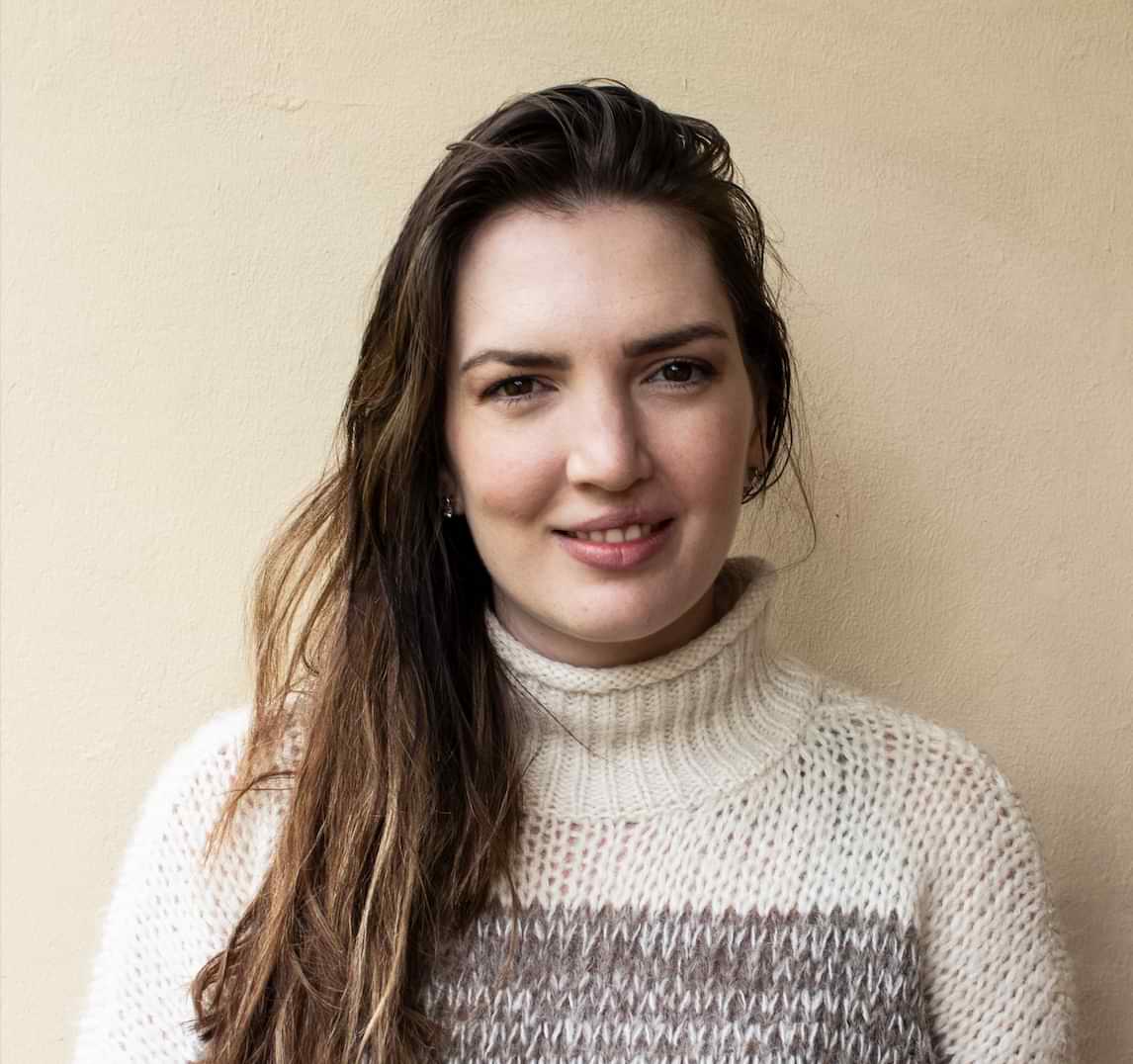 Annelie Moolman
Marketing Manager 
White
Web Development
Website – WordPress (1 pager with contact form )
Domain registration (if required)
Email accounts
Design
Website design ( just homepage) – 1 page
Logo ( 3 variations to choose from )
Business cards ( printable pdf , no printing)
Letterheads (word doc file, printable pdf)
Email signatures (template – not coded)
 Social Marketing
Facebook, Twitter, LinkedIn and Instagram post template (normal post and story posts)
3 Feed posts
1 Story posts
Yellow
Web Development
Website – WordPress (5 pager with contact form, blog , gallery )
Domain registration (if required)
Email accounts
 Design
Website design – 3 pages
Logo ( 3 variations to choose from )
Business cards ( printable pdf , no printing)
Letterheads (word doc file, printable pdf)
Email signatures (template – not coded)
 Social Marketing
Facebook, Twitter, LinkedIn and Instagram post template (normal post and story posts)
6 Feed posts
2 Story posts
Blue
Web Development
Website – WordPress (10 pager incl. contact form, blog, gallery )
Domain registration (if required)
Email accounts
 Design
Website design – 5 pages
Logo ( 3 variations to choose from )
Business cards ( printable pdf , no printing)
Letterheads (word doc file, printable pdf)
Email signatures (template – not coded)
 Social Marketing
Facebook, Twitter, LinkedIn and Instagram post template (normal post and story posts)
9 Feed posts
3 Story posts