Trimoon, established in 2020 with over ten years of experience, is a small South African-based digital marketing agency.
Our focus is helping your business find, retain and engage with potential clients online to grow. We can help guide you towards the proper exposure to bring your great product, service or message to the world.
Trimoon aims to create custom solutions that suit your unique business and brand. From growing your target market to one on one communication support, Trimoon is the digital agency you are looking for.
We take pride in our design, marketing and web development services. We take pride in creating engaging brands for our clients in South Africa and worldwide.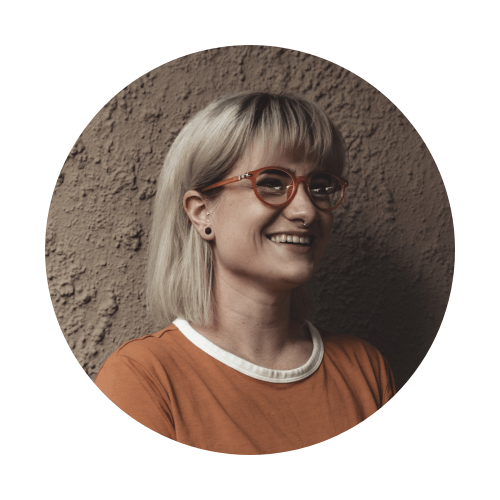 Matilda Fourie
Head of Operations, B Consumer Science
Dynamic system implementer with over 10 years of experience integrating various systems and ensuring they run smoothly and focusing on Design, Marketing, Copywriting and Management.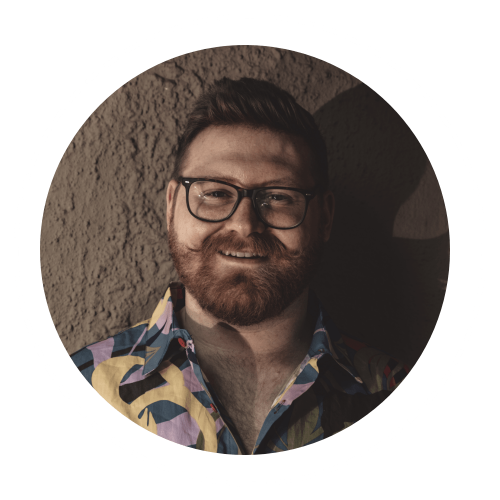 Jacques Esterhuizen
Head of Design and Development, BA Communication Design Specialising in Interactive Development
Web geek with 10 years experience in the world of design, UI & user experience in the space of web and print.
What our clients have to say
Exceptional service
"The team of Trimoon Digital have been such a pleasure to work with. They have exceeded all my expectations and created a website and designs for me that are far better than I what could have imagined. They understood what I wanted better than I knew myself and continue to create an image for my business that I could have not done without them. I would highly recommend Trimoon for any of your design, website and social marketing needs."
The best!
"I've had such a great experience working with the Trimoon team! They are exactly what I have been looking for - friendly, easy to work with, willing to communicate on whatsapp, they schedule regular check-ins and produce amazing work - they are the whole package!"
Trimoon Service Excellence
"Thank you for the wonderful cooperation and service excellence. You easily understood our need and it was a pleasure to work together. We are looking forward to a long and cordial business relationship."
I love working with Trimoon
"Really top class Brand and UI Design and excellent service level. Lovely people to work with, I would highly recommend them!"
A great digital marketing company.
"They always have the fresh new idees. Always helpful and on the ball. Thank you Matilda and Jacques for your great work."
With more than ten years of experience, we take pride in our design, marketing and web development services.